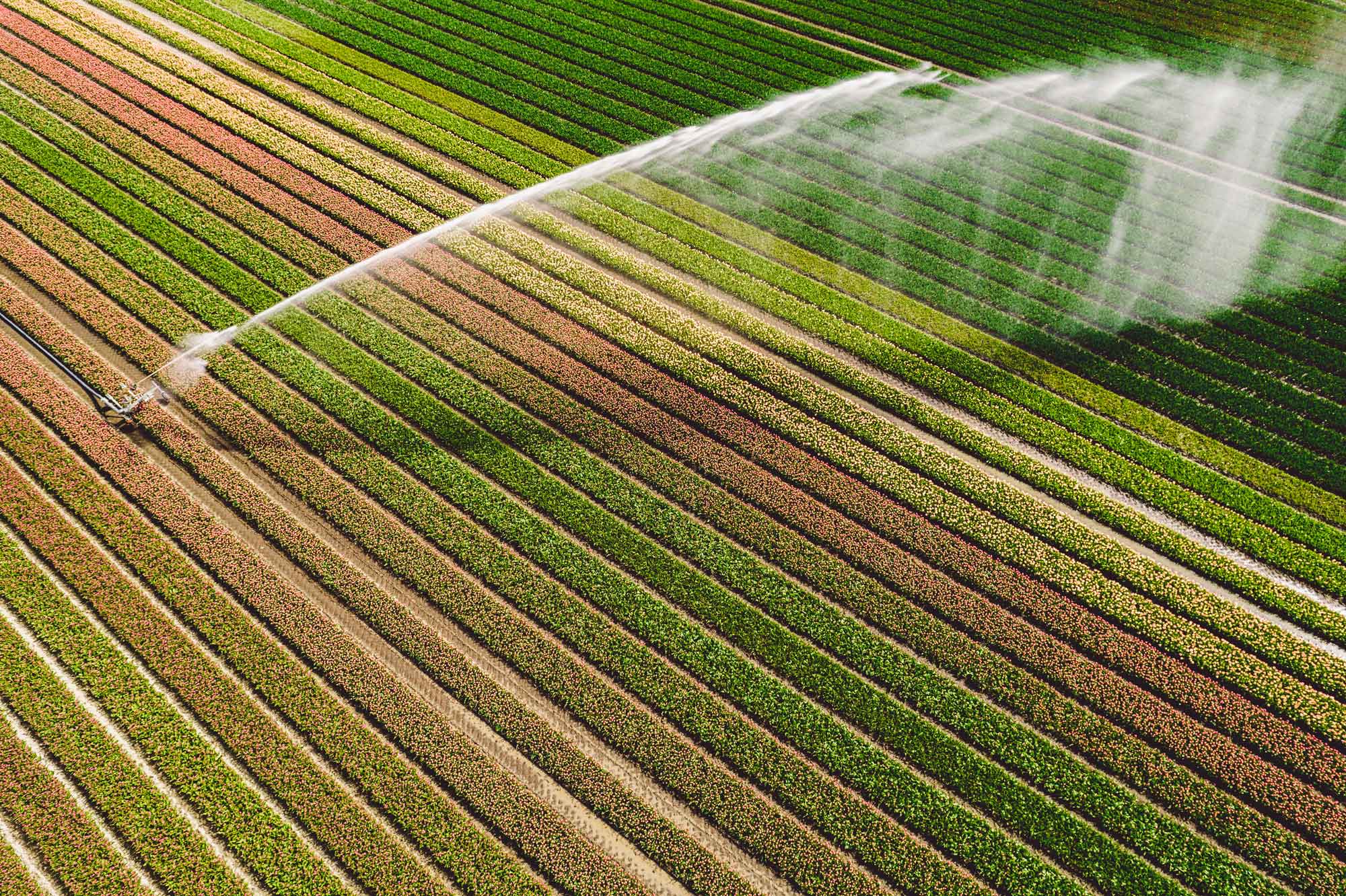 Manufacturing industry became a key sector of production and labour in European and North American countries during the Industrial Revolution, upsetting previous mercantile and feudal economies. The Industrial Revolution, which took place from the 18th to 19th centuries. The ground-breaking research took 11 years
to complete and is the longest study announcement
comes at a time where half of British adults have tooth decay while one in four children will start school with decay in their baby teeth.
The export and import substitution possibilities agricultural products and formulate policy in this regard.
We denounce with
righteous indignation and dislike men who are so beguiled and demoralized
by the charms of pleasure of the moment, so blinded by desire, that they cannot foresee the pain and trouble that are bound to ensue.